We are MTI Countdowns
Learn about our team
We are a group of young and ambitious folks who have an innate passion for music and broadcasting. Our goal is to share our knowledge and love for music to everyone around the world. We pride on developing music orientated shows that cater and listen to the response of our listeners.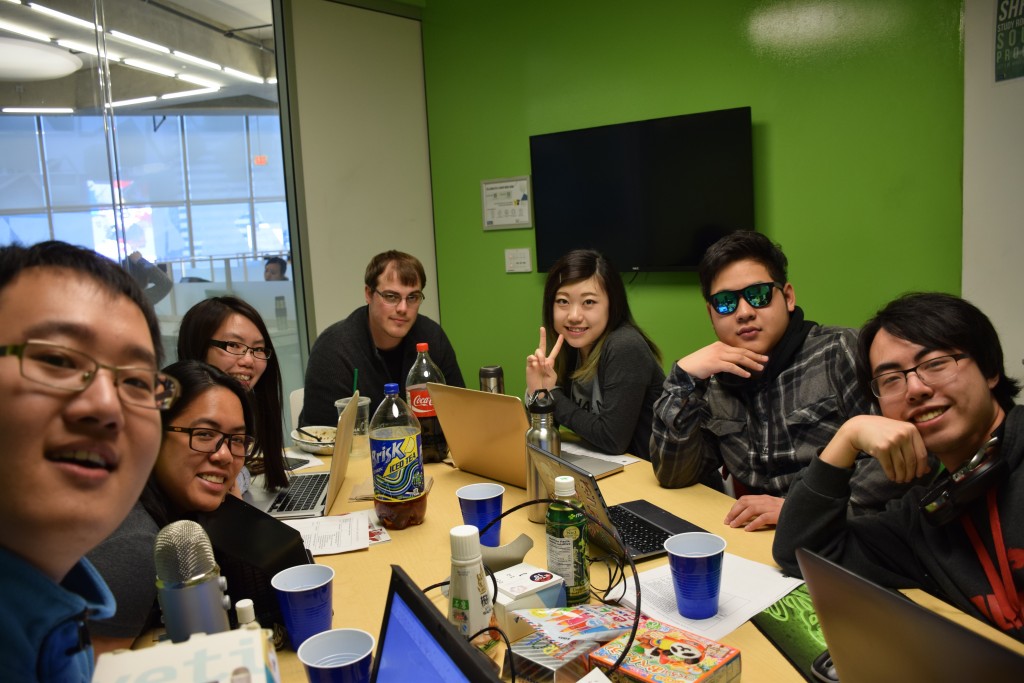 Our Mission Statement
We are a small and fun loving group of people aiming towards giving our listeners the most up to date popular songs in Japan and in the K-Pop genre.
Our Vision Statement
We envision ourselves to be a prideful, professional podcast team that has provided top quality Japanese and K-Pop music content that exceeded the expectations of our listeners.
Our Values Statement
We care and value our loyal listeners and want to make sure that our content caters with their expectations and our own.
Why Podcast
Podcast: A powerful broadcasting medium
So you might be wondering why we have invested our time on the podcast medium to broadcast our show. It's quite simple. Statistics show that podcasts are popular with today's listeners.
And according to Edison Research: "Podcasting continues to be a growth medium, as 40% of Americans 12+ say they have ever listened to a podcast, while 24% say they have listened to one in the past month, up from 21% one year ago. In addition, six in ten Americans are now familiar with the term "podcasting," a number that has risen 22% in two years." (2017).
Donate & Support Us
Here at KTop 10 and Japan Top 10, we are always looking for ways to improve everyone's listening experience to our shows. We work tirelessly hard to produce a show that matches the needs of our listeners. However, we often find that we end up with roadblocks because we do not make a profit from our hard work. Thus it is very difficult for us to pursue our ambitious goals to improve on the quality of our podcast for everyone listening.
If you are capable of donating, we would highly appreciate any monetary help. It means a lot to our team and listeners alike as positive changes will become possible from your generous donations.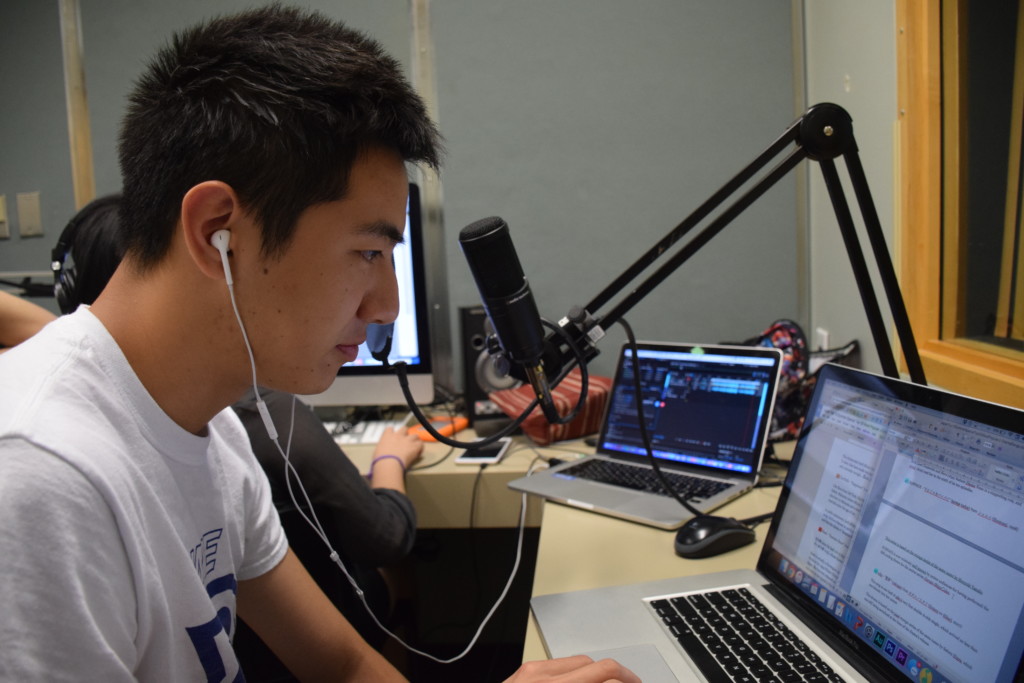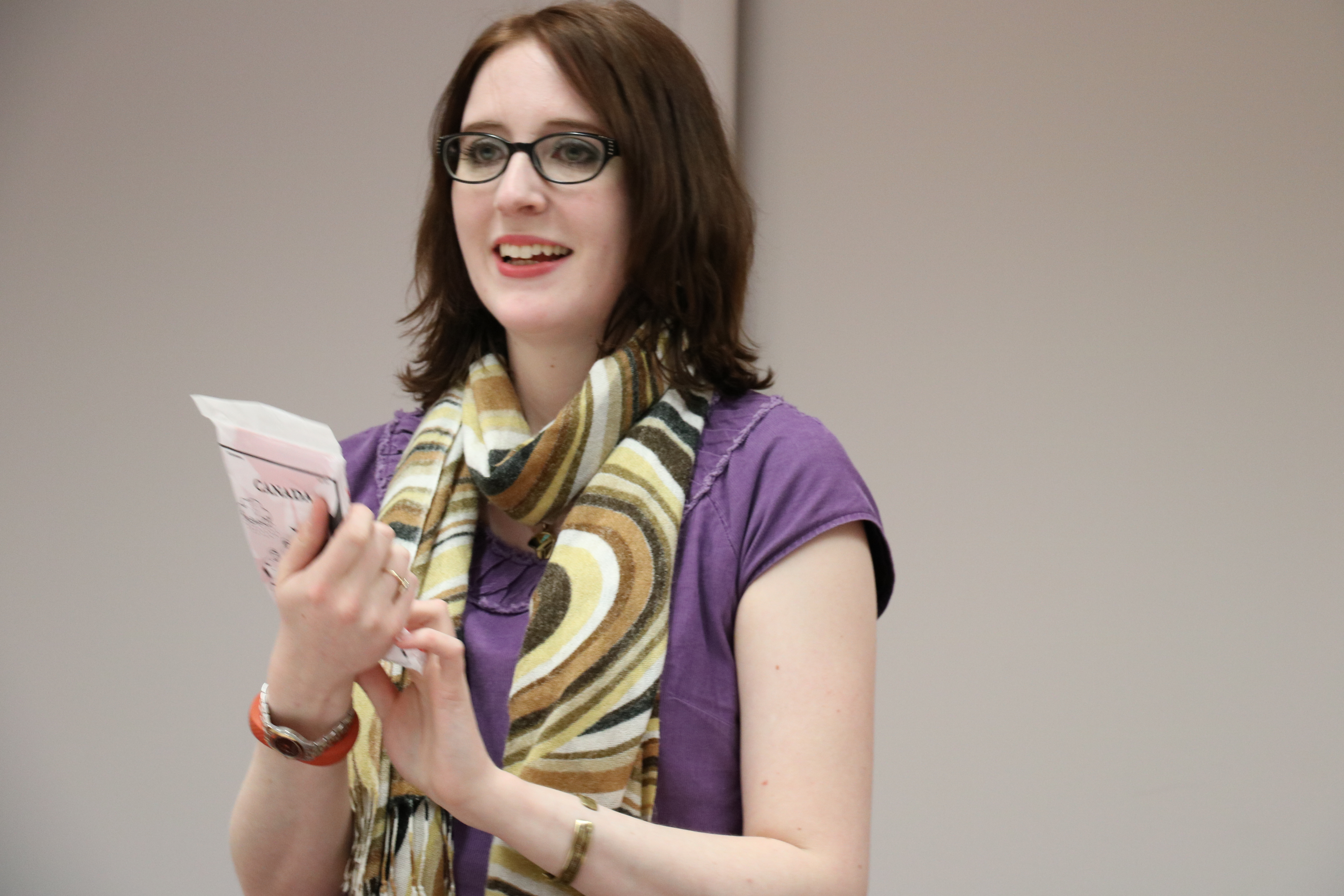 Advertise With Us!
Here are convincing reasons why you should!
Click here to advertise on Japan Top 10. Click here to advertise on KTop 10. Have questions about what we are offering? Didn't find a package you are interested in? Make sure to connect with our sales manager, Recca at recca@jtop10.jp or fill out the form below and we will strive to work with you to customize a package that will fit the needs of your company's goals and aims.
Japan Top 10 Team:
Jack Shi- General Manager, Program Director: info@jtop10.jp
Jordan Ogihara- Deputy Manager, Lead Content Producer, Music Director: jordan@jtop10.jp
Paul Zhang- Associate Manager, Content Distributor, Lead Audio Producer: paul@jtop10.jp
Darcy James- Content Distributor, Audio Producer: darcy@jtop10.jp
Karen Young- Content Distributor: karen@jtop10.jp
DC Charlton- On-Air Host, Audio Producer: dc@jtop10.jp
Andy Kaesermann- Content Producer, Radio Host & Auxiliary On-Air Host: andy@jtop10.jp
Rie Tezuka (手塚理恵)- Language Translator Specialist, Content Producer: rie@jtop10.jp
Miki Kogure (小暮美樹)- Language Translator Specialist: miki@jtop10.jp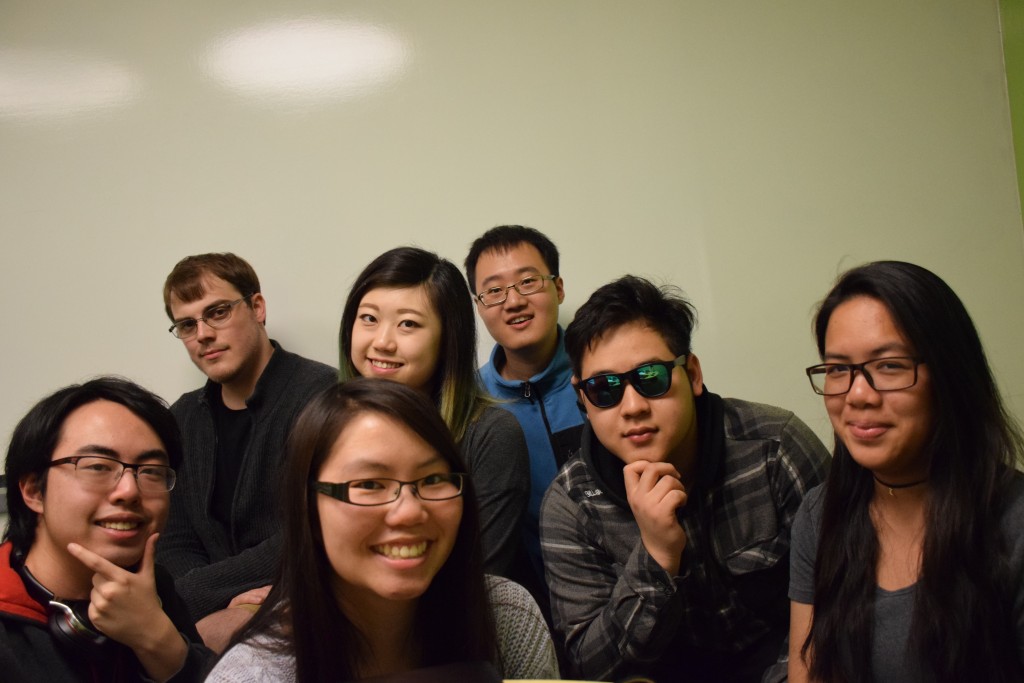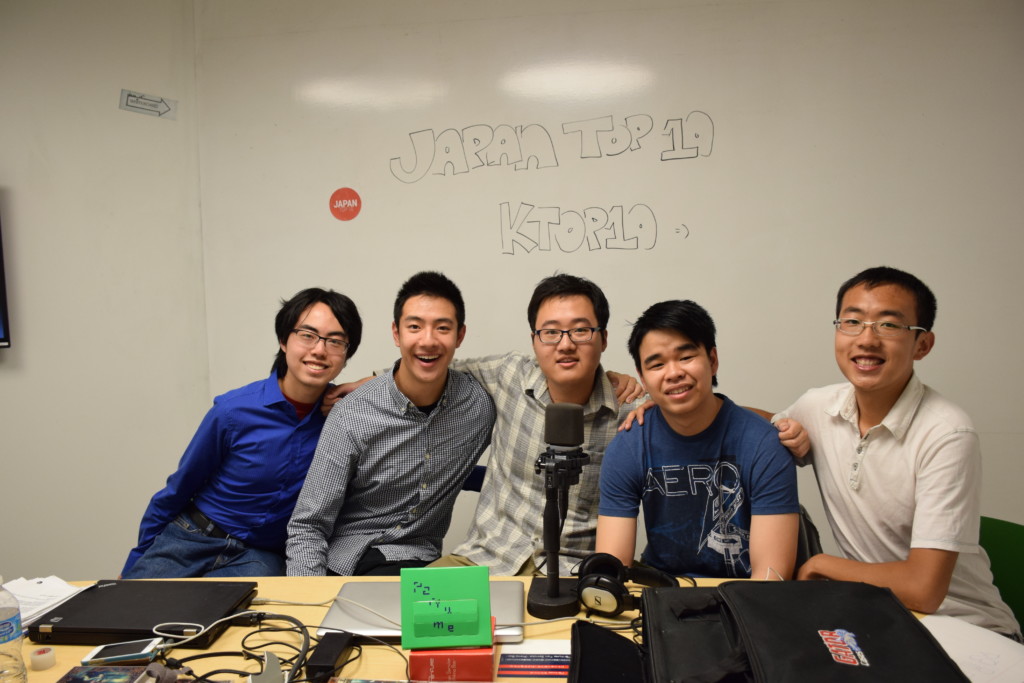 KTop 10 Team:
Elizabeth Fajardo- General Manager, Music Director, Program Director, Lead Content Producer, Content Distributor: elizabeth@ktop10.org
Zilin Xie- On-Air Host, Content Distributor: zilin@ktop10.org
MTI Countdowns Team:
These staff members represent operations with their listed role(s) for both KTop 10 & Japan Top 10.
Miki Kogure- Social Media Coordinator: miki@jtop10.jp
Andy Kaesermann- Graphics Designer: andy@jtop10.jp
Paul Zhang- Human Resources Officer: paul@jtop10.jp
Yves Chiong- Lead Mobile Application Developer: yveschiongdev@gmail.com
Zilin Xie- Mobile Application Quality Assurance Analyst/Assistant Mobile Application Developer: zilin@ktop10.org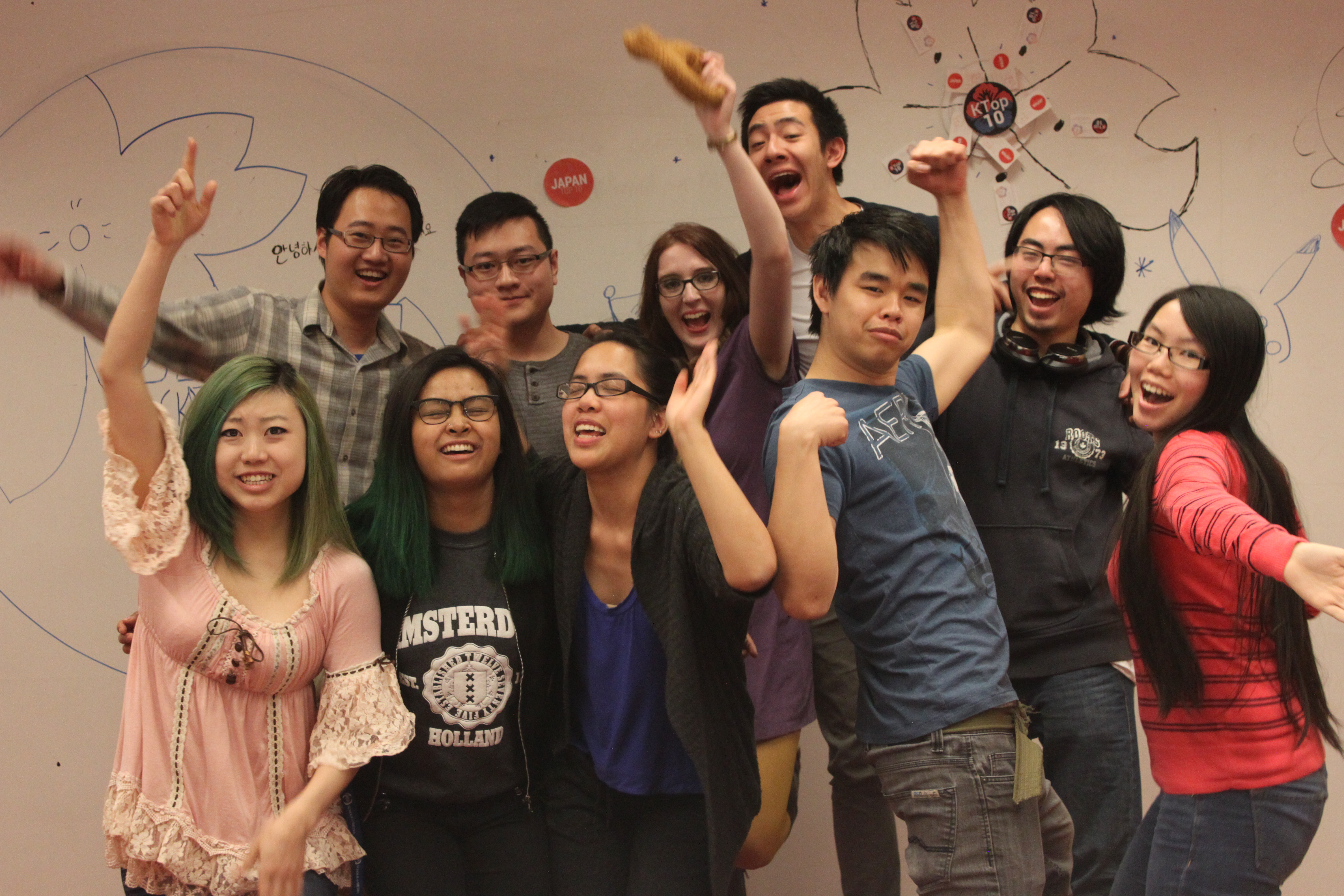 We're based in the heart of downtown Toronto, Canada.
Our staff also broadcast and work right across North America, Europe and Asia including Houston, TX; Chicago, Il; Lansing, MI; London, ON; Hamilton, ON; Ottawa, ON; New York City, NY; London, UK; Kuala Lumpur, Malaysia; Vietnam; Seoul, South Korea and Chiba Prefecture, Japan.
Get Connected With Us
Whether it is feedback for our show, advertising inquiries or you just want to talk to us, we have many ways you can get in touch with us!
Past MTI Countdowns
Looking for songs we played on our previous MTI Countdowns show?
Our History
Find more information about the history of our organization.