We are MTI Countdowns
We are a group of young and ambitious individuals who have an innate passion for music and broadcasting. As a registered non-profit organization based out of Canada, our goal is to educate and entertain Japanese and Korean music culture to everyone around the world.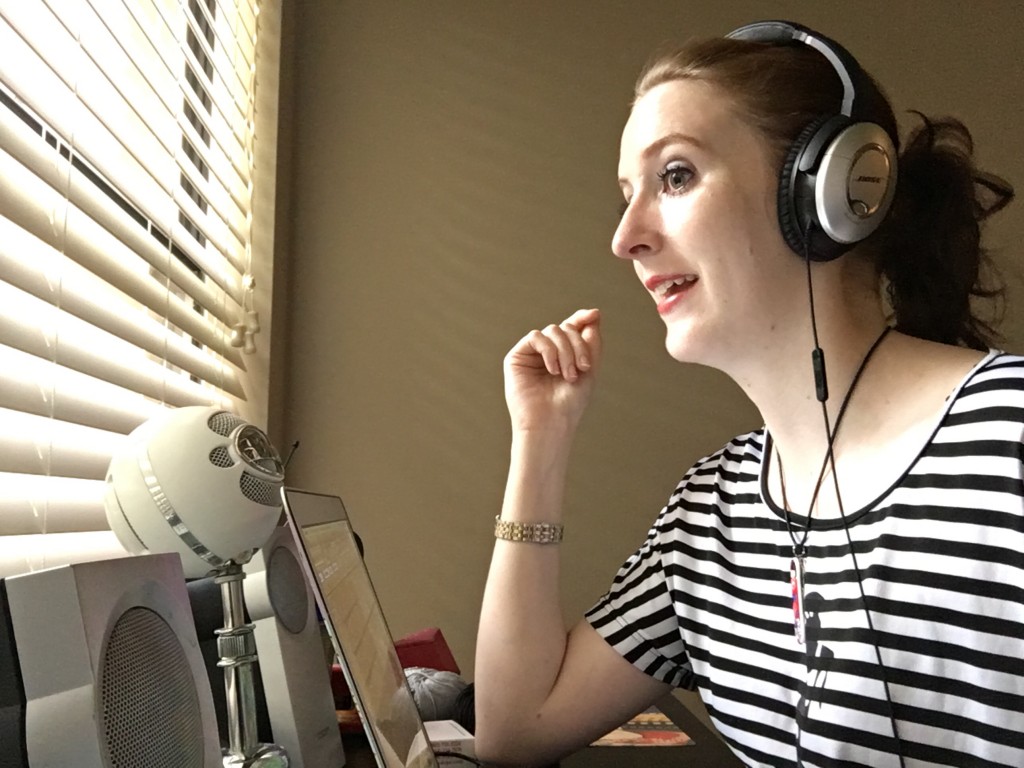 To educate, entertain and enhance the public's engagement with Japanese and Korean music culture.
We envision a podcast that listeners can learn, enjoy and interact with, and in turn, lead to an enhancement of the Japanese and Korean music industry.
We believe the power and future of digital radio broadcasting is in podcasting.
We strive to be acclaimed at educating and entertaining listeners in Japanese and Korean music culture.
We cater our podcast to the feedback and needs of listeners.
We believe in the development of the Japanese and Korean music industry through digital media broadcasting.
Podcast: A powerful broadcasting medium
So you might be wondering why we have invested our time on the podcast medium to broadcast our show. It's quite simple. Statistics show that podcasts are popular with today's listeners.
And according to Edison Research: "The audience for podcasting grew significantly in the past year. Today, 51% of Americans 12+ have ever listened to a podcast, with 32% having listened in the past month, and 22% in the past week." (2019).
Donate & Support Us
Here at KTop 10 and Japan Top 10, we are always looking for ways to improve everyone's listening experience to our shows. We work tirelessly hard to produce a show that matches the needs of our listeners. However, we often find that we end up with roadblocks due to monetary funding. As a registered non-profit organization in Canada, we guarantee to invest 100% of your donation towards improving everyone's listening experience on the podcast.
If you are capable of donating, we would highly appreciate any monetary help. It means a lot to our team and listeners alike as positive changes will become possible from your generous donations.
To view our certificate of incorporation from Cooperations Canada as a federally registered non-profit organization, please click here.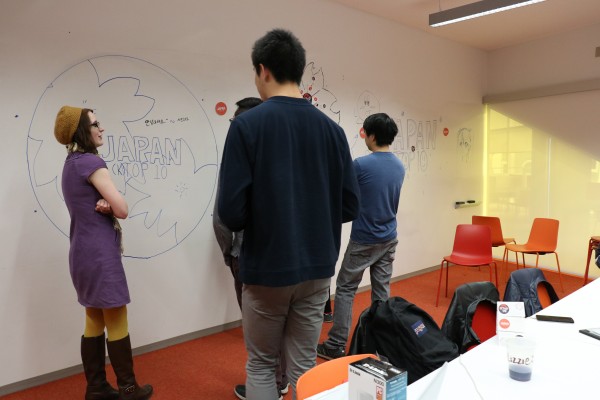 Advertise With Us!
Here are convincing reasons why you should!
Click here to advertise on Japan Top 10 and/or KTop 10. Have questions about what we are offering? Make sure to connect us at info@jtop10.jp and we will strive to work with you to meet your company's goals and aims.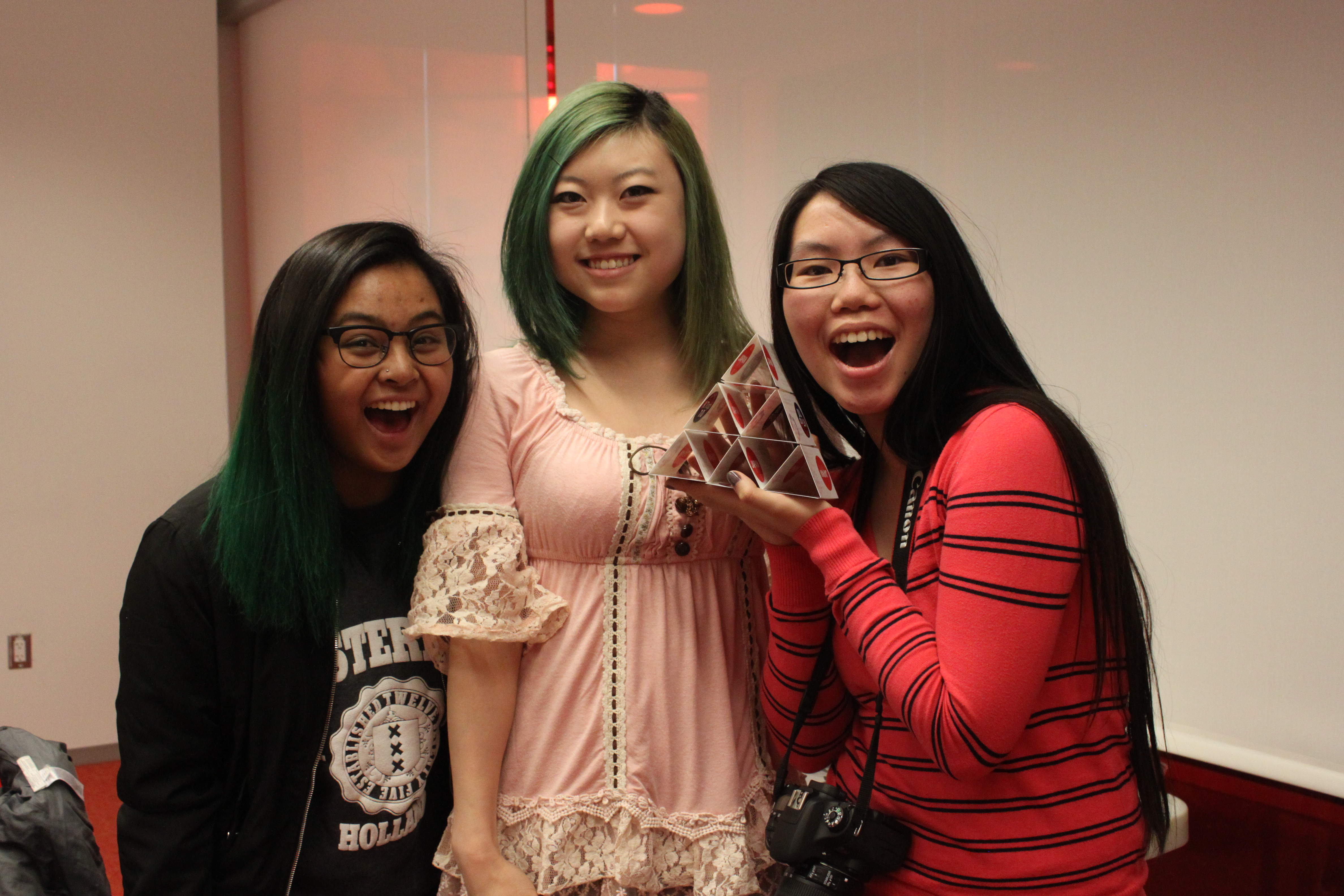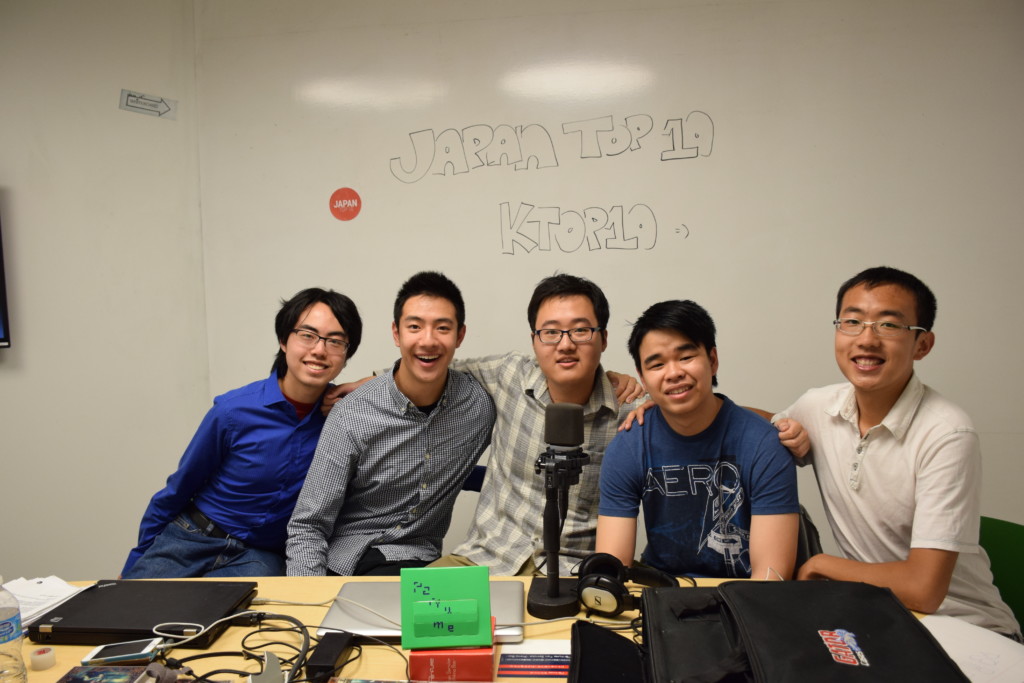 KTop 10 Team:
Elizabeth Fajardo- General Manager, Music Director, Program Director, Lead Content Producer, Content Distributor: elizabeth@ktop10.org
MTI Countdowns Team:
These staff members represent operations with their listed role(s) for both KTop 10 & Japan Top 10.
Jack Shi- Webmaster & Sales Manager: info@jtop10.jp
Hayley Miller- Social Media Coordinator: hayley@jtop10.jp
Andy Kaesermann- Graphics Designer: andy@jtop10.jp
William Moo-Board of Director Member: william@jtop10.jp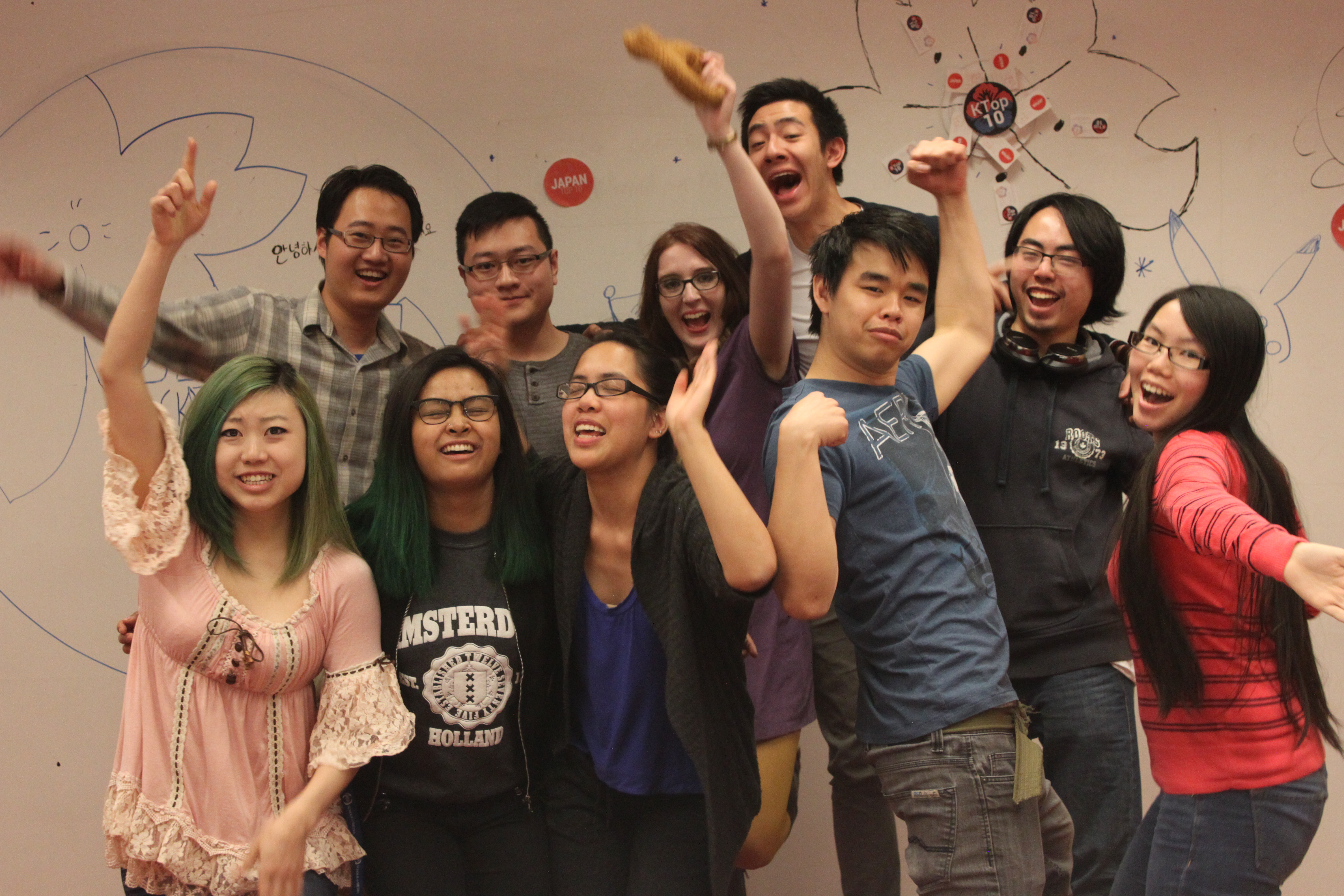 We're based in the heart of downtown Toronto, Canada.
Our staff also broadcast and work right across North America, Europe and Asia.
Get Connected With Us
Whether it is feedback for our show, advertising inquiries or you just want to talk to us, we have many ways you can get in touch with us!
Looking for songs we played on our previous MTI Countdowns show?
Find more information about the history of our organization.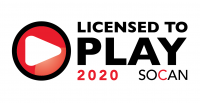 We are licensed under the music we play by SOCAN, more information about them is available here.