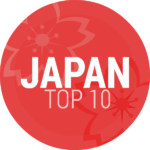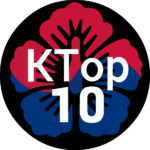 We Are
MTI Countdowns
Japan Top 10
KTop 10
LEARN MORE ABOUT US
Who are we?
We are a group of ambitious individuals who have an innate passion for music and broadcasting. As a registered non-profit organization based out of Canada, our goal is to educate and entertain Japanese and Korean music culture to everyone around the world.
Help us sustain our podcast! Here are some ways how you can!
Why choose to advertise with us? Here are few reasons:
We are consistently ranked on the top of the Apple Podcasts, including number 1 in the music category on the Japanese Apple Podcasts page for Japan Top 10.
In a 2019 survey done by Edison Research, listeners selected music podcasts as the most interesting topic in all the various genres of podcasting. We are uniquely one of those true music podcasts!
Since May 2013, we have attained over 15 million downloads on our shows. On average, we get 16,000 downloads on a weekly basis. Our sites have also received over 400,000 hits since 2013.
There is a strong listener connection with their favourite podcast and announcer. Word of mouth and friend recommendations are considered key marketing tools.
Click here to advertise on Japan Top 10 and/or KTop 10. Have questions about what we are offering? Make sure to connect us at info@jtop10.jp and we will strive to work with you to meet your company's goals and aims.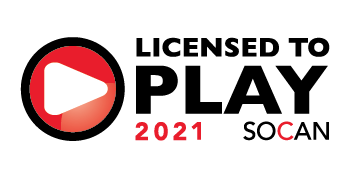 We are licensed under the music we play by SOCAN, more information about them is available here. Our 2021 payment statement can be found by clicking the logo above.